HUMA GRO® Videos

Subscribe to our channel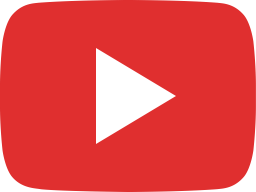 Huma Gro Liquid Carbon-Rich Organic Acids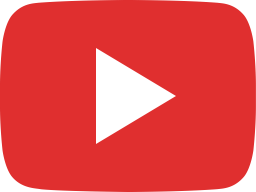 Huma Gro Lucky 7: Macronutrient Product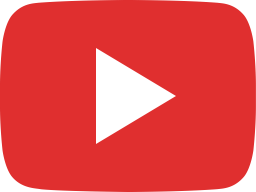 Huma Gro Fertil Soil: Soil Fertility Product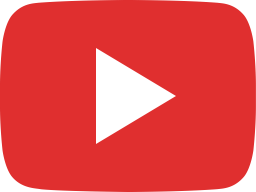 Huma Gro Fertil Humus: Soil Fertility Product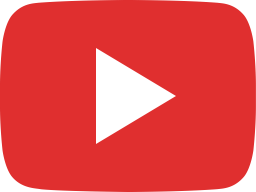 Huma Gro Jackpot: Growth Management Product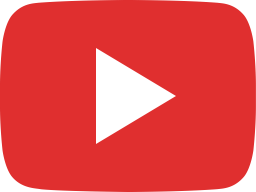 Huma Gro Dry Organic Acids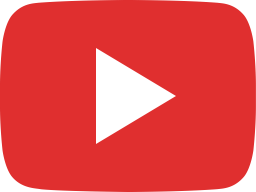 Huma Gro Macronutrients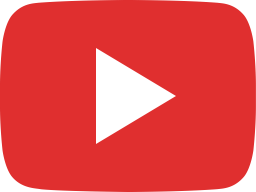 Huma Gro Growth Managers​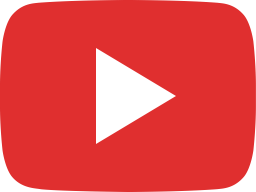 Huma Gro Crop Protection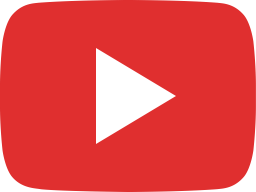 Huma Gro Max Pak: Micronutrient Product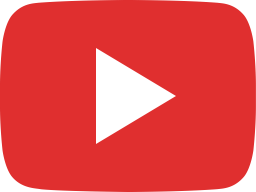 Huma Gro Micronutrients and Secondary Macronutrients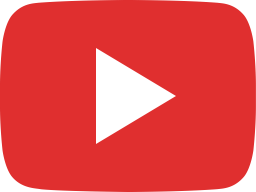 Huma Gro Breakout: Growth Management Product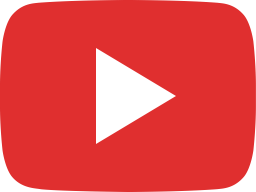 Huma Gro 44 Mag - Micronutrient Product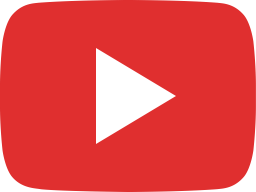 Huma Gro Proud 3: Crop Protection Product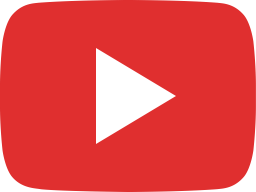 Huma Gro Sustainable Soil Fertility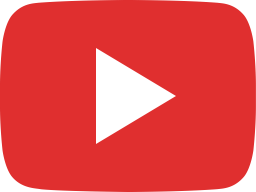 Huma Gro Promax: Crop Protection Product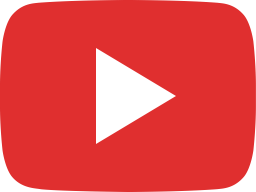 Huma Gro Super Nitro: Macronutrient Product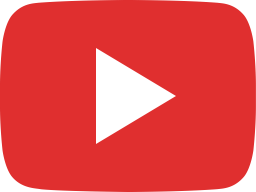 Huma Gro Super Phos: Macronutrient Crop Product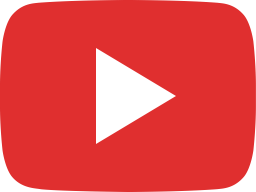 Huma Gro Super Potassium: Macronutrient Crop Product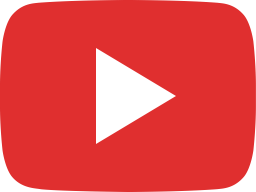 Huma Gro Zap: Soil Fertility Product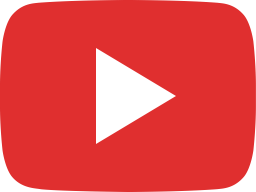 Huma Gro Vitol: Growth Management Product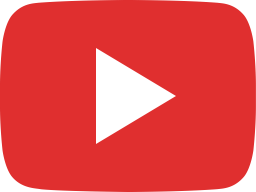 Huma Gro X-Tend: Organic Acid Product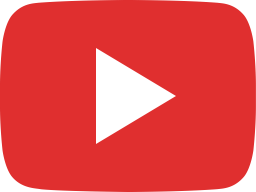 What is Micro Carbon Technology?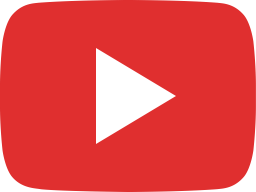 Bio Huma Netics, Inc. Mine in 360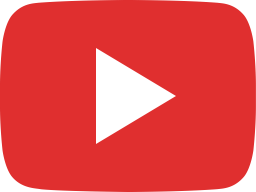 Breakout® For Early Root Development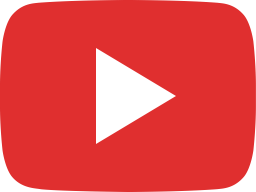 Improve Flowering, Size, Crop Quality and Yield with Vitol®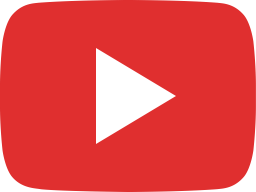 Farmers in Peru Increase Yield per Acre and Save Labor Costs with Huma Gro® – Sal Giha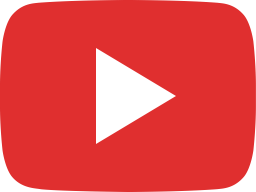 Increase Soybean Harvest with Less Product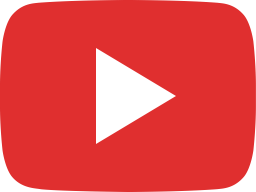 Huma Gro® Super Phos® in Oregon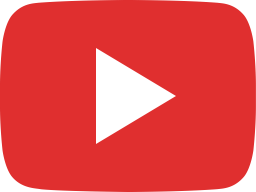 Increase Root Growth and Harvest: VITOL® on Rice in Costa Rica - Adolfo Meneses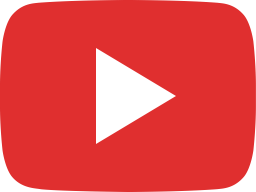 Huma Gro® Agricultural Products Increase Crop Yield in Mid-South US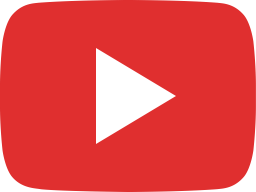 Treat and Control Alternaria Leaf Spot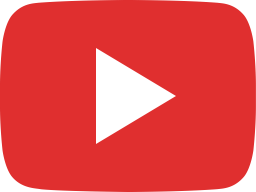 Treat Nematodes on Turf Grass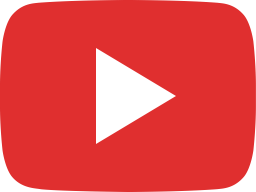 Increase Corn Yield with Less Product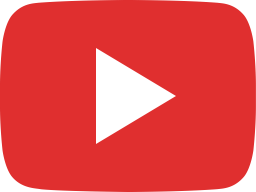 Case Study: Phosphorus and Nitrogen on Spring Wheat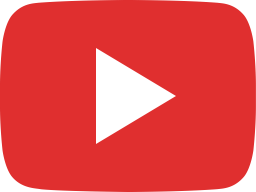 MICRO CARBON TECHNOLOGY® Increases Yields, Saves Money and Space: Dr. Bülent Özekici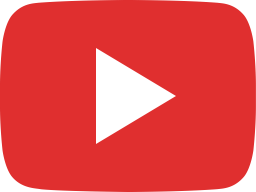 Huma Gro® Agricultural Products Can Be Mixed Together: Sal Giha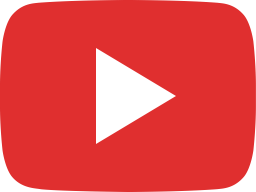 Mid South Stories From The Field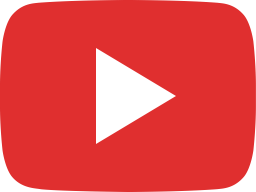 Introducción a Huma Gro®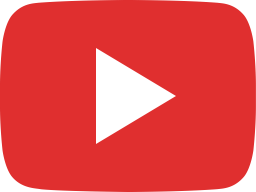 Introduction to Huma Gro®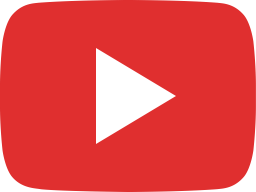 Interview With Lupita Quintana of AgroQuintana | Huma Gro® User for Berries in Mexico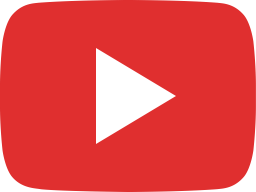 Huma Gro® Successes on Stone Fruits | Adana, Turkey

A Life of Abundance!

Solving Environmental Challenges with HUMA GRO® Product Line

Why choose HUMA GRO® products?

PRO-MAX™ Organic Pest Control on Almonds & Grapes

Cotton Results with SUPER PHOS™ & BREAKOUT®