HUMA GRO® Videos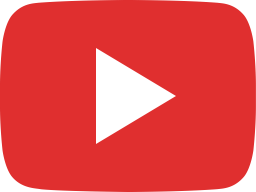 What is Micro Carbon Technology?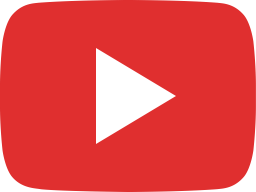 Bio Huma Netics, Inc. Mine in 360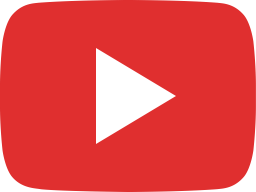 Breakout® For Early Root Development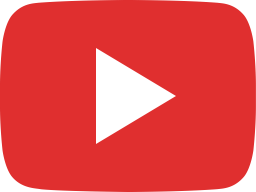 Improve Flowering, Size, Crop Quality and Yield with Vitol®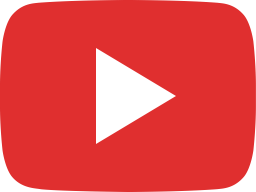 Farmers in Peru Increase Yield per Acre and Save Labor Costs with Huma Gro® – Sal Giha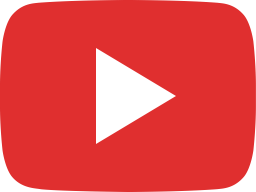 Increase Soybean Harvest with Less Product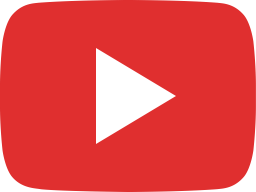 Huma Gro® Super Phos® in Oregon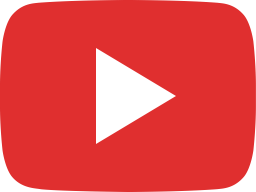 Increase Root Growth and Harvest: VITOL® on Rice in Costa Rica - Adolfo Meneses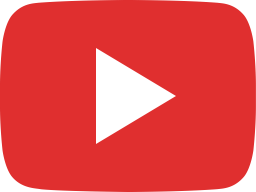 Huma Gro® Agricultural Products Increase Crop Yield in Mid-South US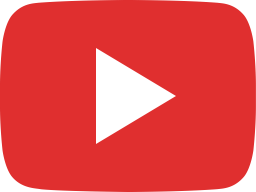 Treat and Control Alternaria Leaf Spot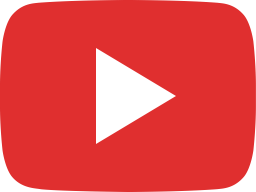 Treat Nematodes on Turf Grass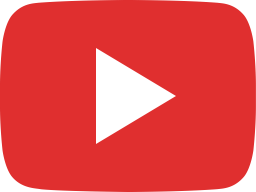 Increase Corn Yield with Less Product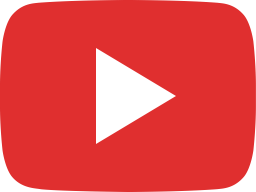 Case Study: Phosphorus and Nitrogen on Spring Wheat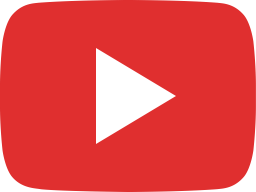 MICRO CARBON TECHNOLOGY® Increases Yields, Saves Money and Space: Dr. Bülent Özekici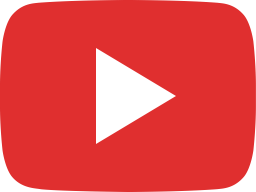 Huma Gro® Agricultural Products Can Be Mixed Together: Sal Giha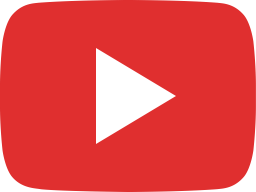 Mid South Stories From The Field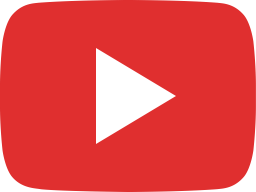 Introducción a Huma Gro®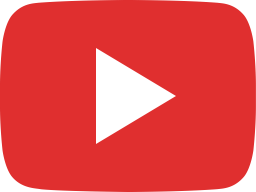 Introduction to Huma Gro®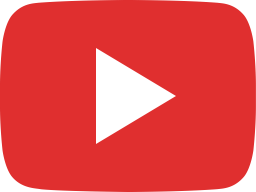 Interview With Lupita Quintana of AgroQuintana | Huma Gro® User for Berries in Mexico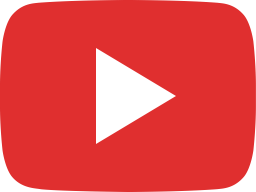 Huma Gro® Successes on Stone Fruits | Adana, Turkey

Research Report: Phosphorus on Bermuda Grass: Dr. Rita Abi-Ghanem
Vision Videos
A Life of Abundance!

President Videos
Solving Environmental Challenges with HUMA GRO® Product Line

Distributor Videos
Adolfo Meneses—representing Agroinnova S.A. in Costa Rica
Dr. Bülent Özekici—representing SPN Agro in Adana, Turkey
Roy Candelaria—representing Oracle Chemical Corporation in the Philippines
Trent Graybill—representing Soilcraft in the USA state of Washington
Why choose HUMA GRO® products?

PRO-MAX™ Organic Pest Control on Almonds & Grapes

Videos in the Field
Cotton Results with SUPER PHOS™ & BREAKOUT®