Knockout Nematodes and Soil Disease​
Fumigant resistant nematodes are becoming a more prevalent problem with each season. Promax® by Huma Gro® is a proven effective nematicide with a unique chemistry unlike any other nematicide on the market.
Decrease Costs

– Avoid the headache of scheduling and paying for costly conventional fumigation treatments! You can save money by applying Promax® together with scheduled liquid inputs.

Safe For All Crops

– Promax® is an organic nematicide and fungicide. It's safe for all crop types and has a ZERO re-entry interval (REI).

Use Anytime Needed

– Whether you are looking to replace your fumigant by treating at pre-plant, or needing to treat for disease or pests during the growing season, or even at post-harvest, Promax® can be used at any time.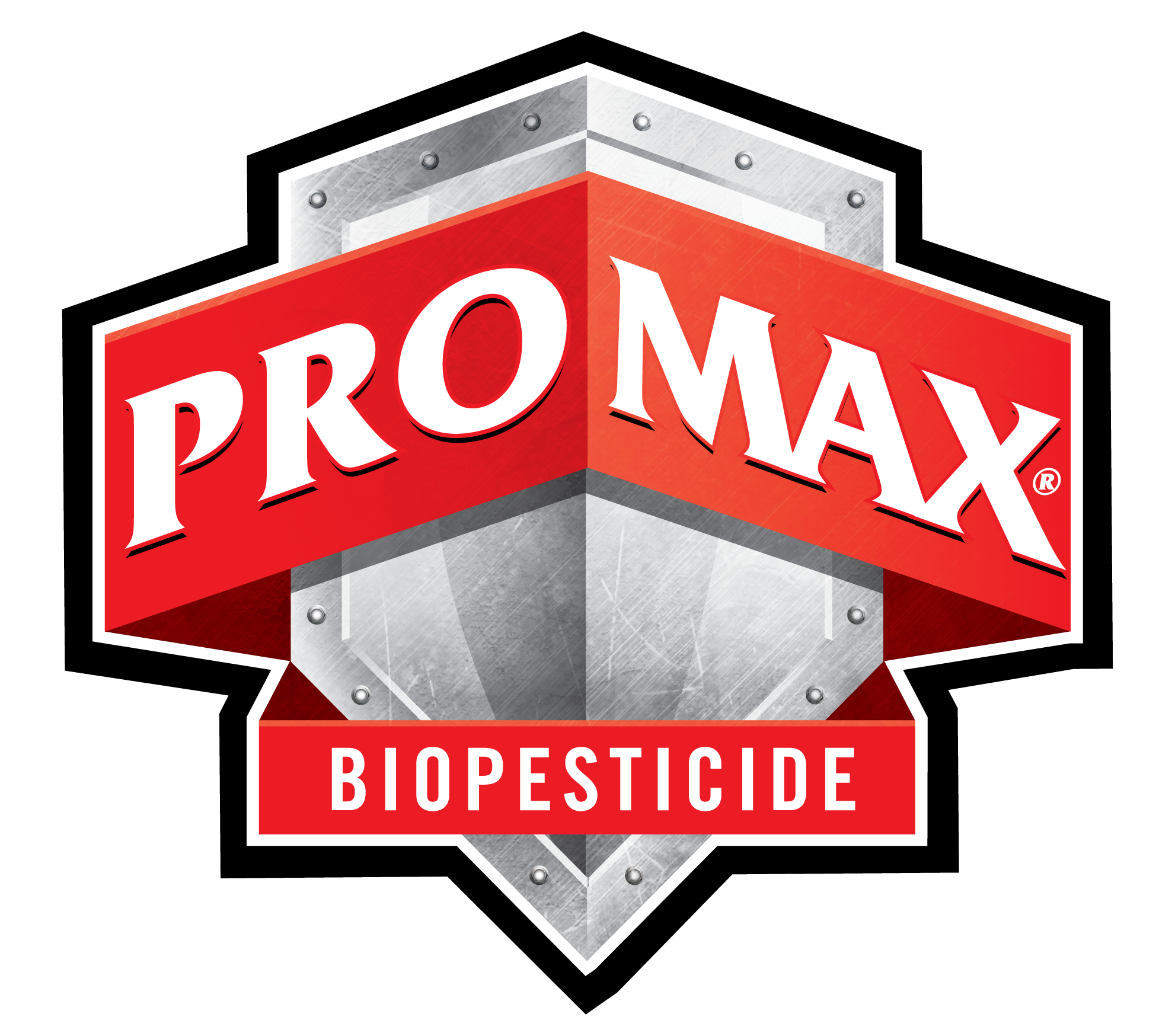 Enter your email below to receive a white paper showing how Promax® outperforms fumigants over the entire growing season.