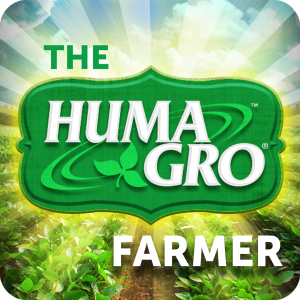 Welcome to The Huma Gro Farmer podcast, in which we discuss crop nutrition and crop protection with experts in the field. Your host, Larry Cooper interviews agronomists, certified crop advisors, and Huma Gro distributors and customers about proven Huma Gro programs and strategies for growing premium, high yield crops.
In Episode 2, we discuss All Things Strawberry from bud initiation to post harvest with our strawberry braintrust: Huma Gro Senior Director of U.S. Domestic Sales Doug Greer, Eastern Sales Manager and Agronomist Barrett Smith, Florida Regional Agronomist Jason Garcia, and special guests Certified Crop Advisor and Pest Control Advisor for WRT Ag in California Silvano DeLuna, and President of the strawberry dynasty Fancy Farms in Plant City, Florida Dustin Grooms. If you're growing strawberries or thinking of starting a strawberry farm, this episode is for you. Join us as we discuss everything strawberry.
Be sure to listen to All Things Strawberry (Part 1) in which we discuss strawberry growing from bud initiation to post harvest.
This podcast is brought to you by Bio Huma Netics, Inc., the developer of Huma Gro products.
Podcast: Play in new window | Download